Sapphire Curtains & Cargo Control | Load Restraint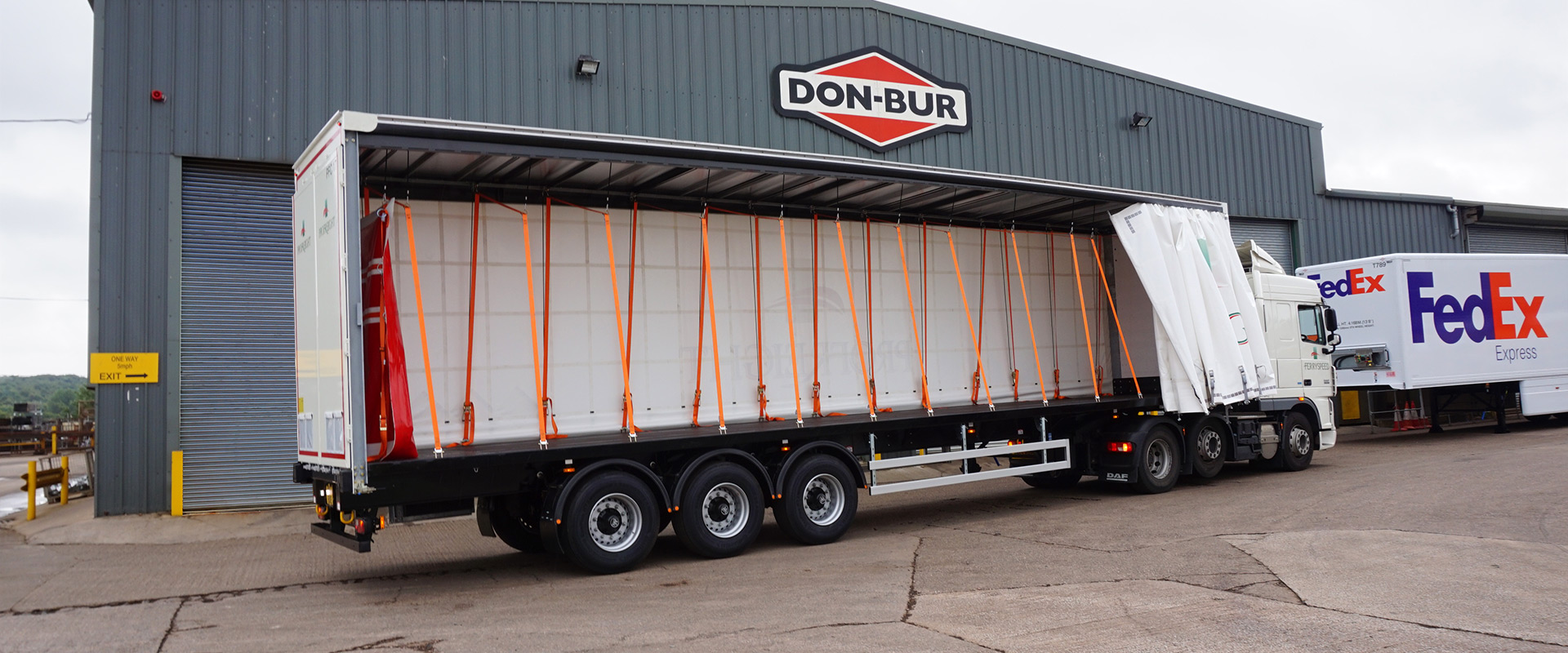 Load Restraint
Sapphire Curtains provides all types of load restraint solutions to suit individual requirements.

Curtainsider Curtains
From the largest step-frame double decker insulated curtains to 7.5T high security curtains, Sapphire Curtains manufactures all their product range in house.
A wide range of curtain types are available; standard buckles, strap-in-pocket, buckleless or even curtains suitable for EN 12642-XL trailer.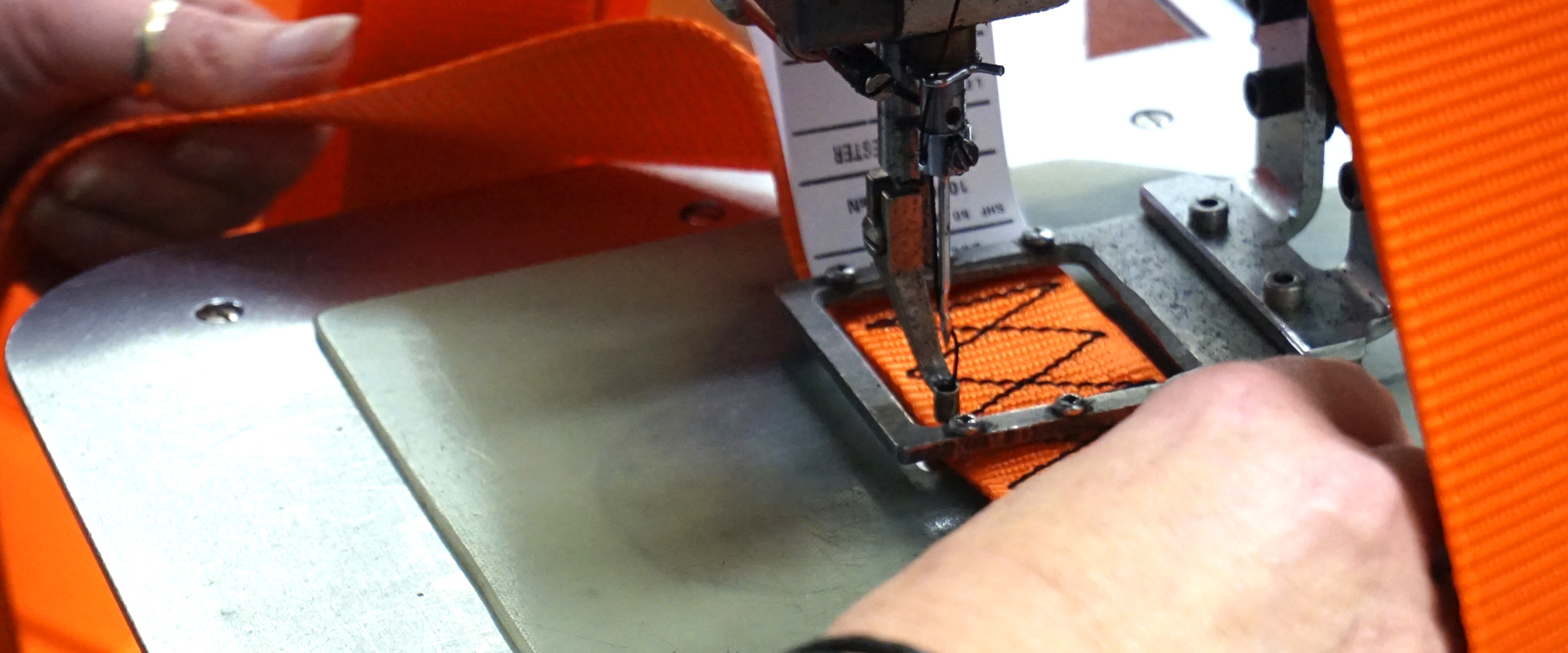 Quality
All final products undergo testing and quality checks to ensure compliance with requirements and relevant BS EN standards.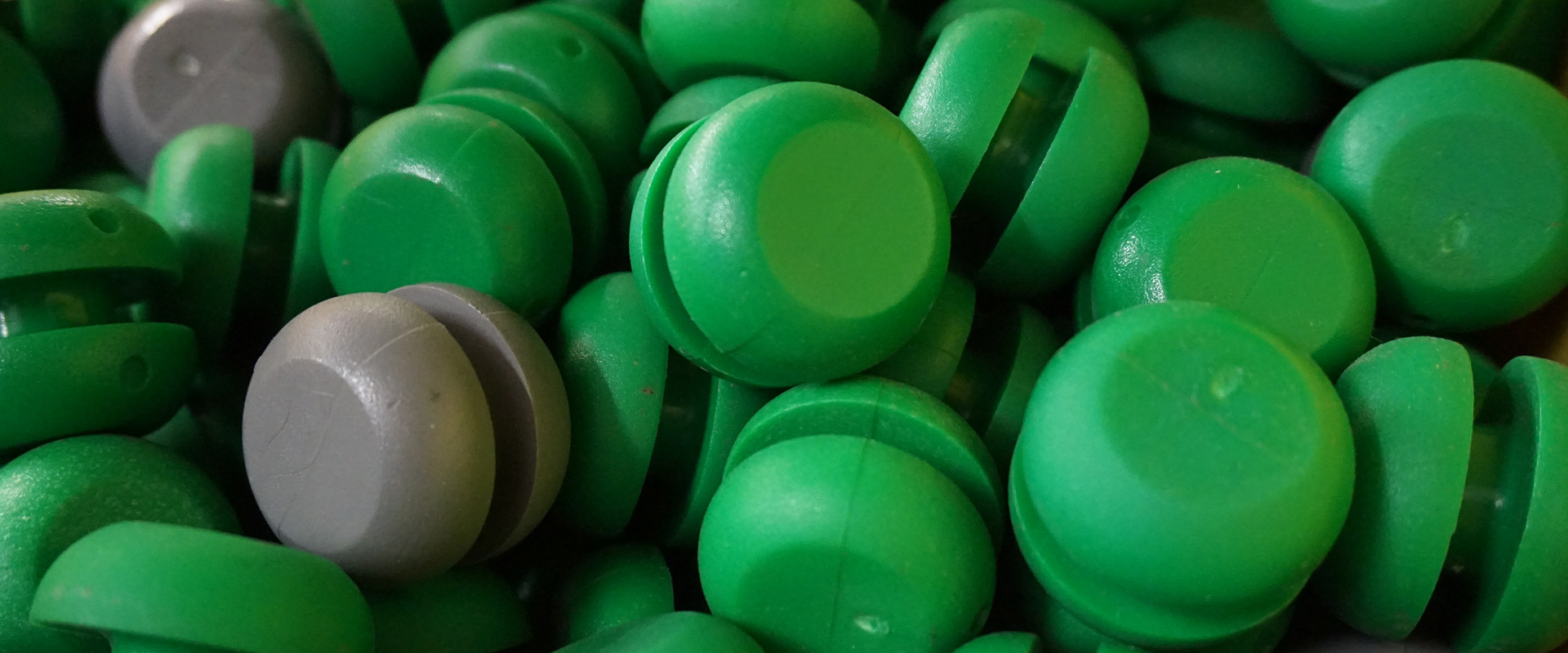 Parts
Sapphire provides parts to support the entire range of curtains and load restraint.