Load Restraint
Sapphire Curtains manufactures all types of load restraint solutions in-house. From simple ratchet tension straps to roll cage straps or even load bearing curtains suitable for EN 12642-XL bodywork, they can design a product to suit your requirements and budget.
What is load restraint?
Load restraint appears, on the surface, to be fairly straight forward. However, as any Transport Manager worth their salt will tell you, load restraint can be one of the trickiest subjects you may have to contend with.
The subject of load restraint is covered in more detail on our feature page.
This page offers you several standard solutions and options, but we can manufacture any variation to suit your circumstances.
Side Nets
Suspended by an additional set of roof-mounted tracks, side nets can be fitted to provide an additional layer of load containment capability. Commonly, see-through side nets are specified for collapsible loads in order to retain the load when opening the curtains.
Transverse Net (Kite)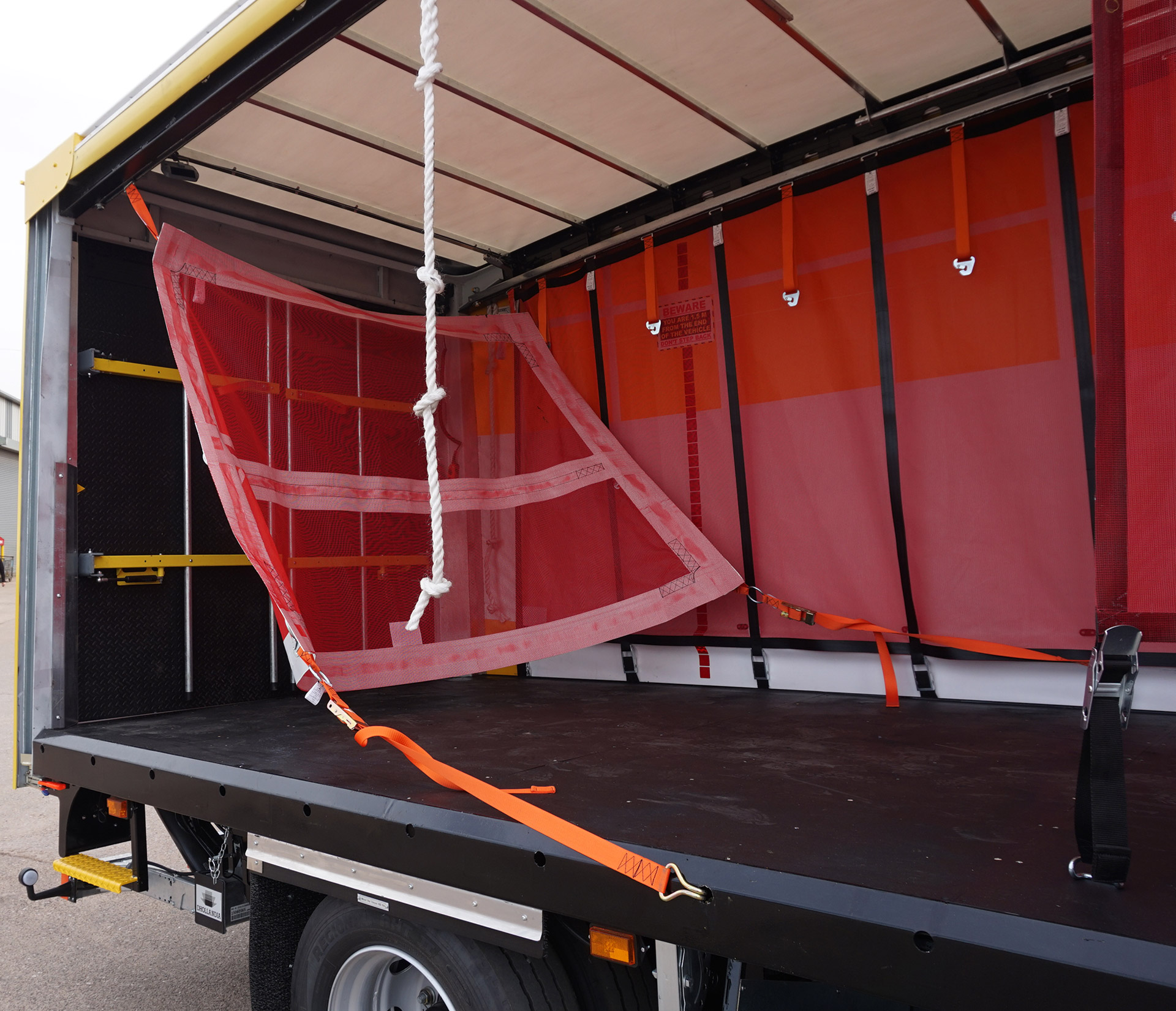 Transverse nets are commonly used in multi-drop scenarios with diminishing loads. It is good practice to ensure the load is positioned tight up to the front bulkhead and restrained at the rear. Particularly applicable to curtainsiders where transverse strapping is difficult, transverse nets can be used in lieu of dunnage to stop rearward shift.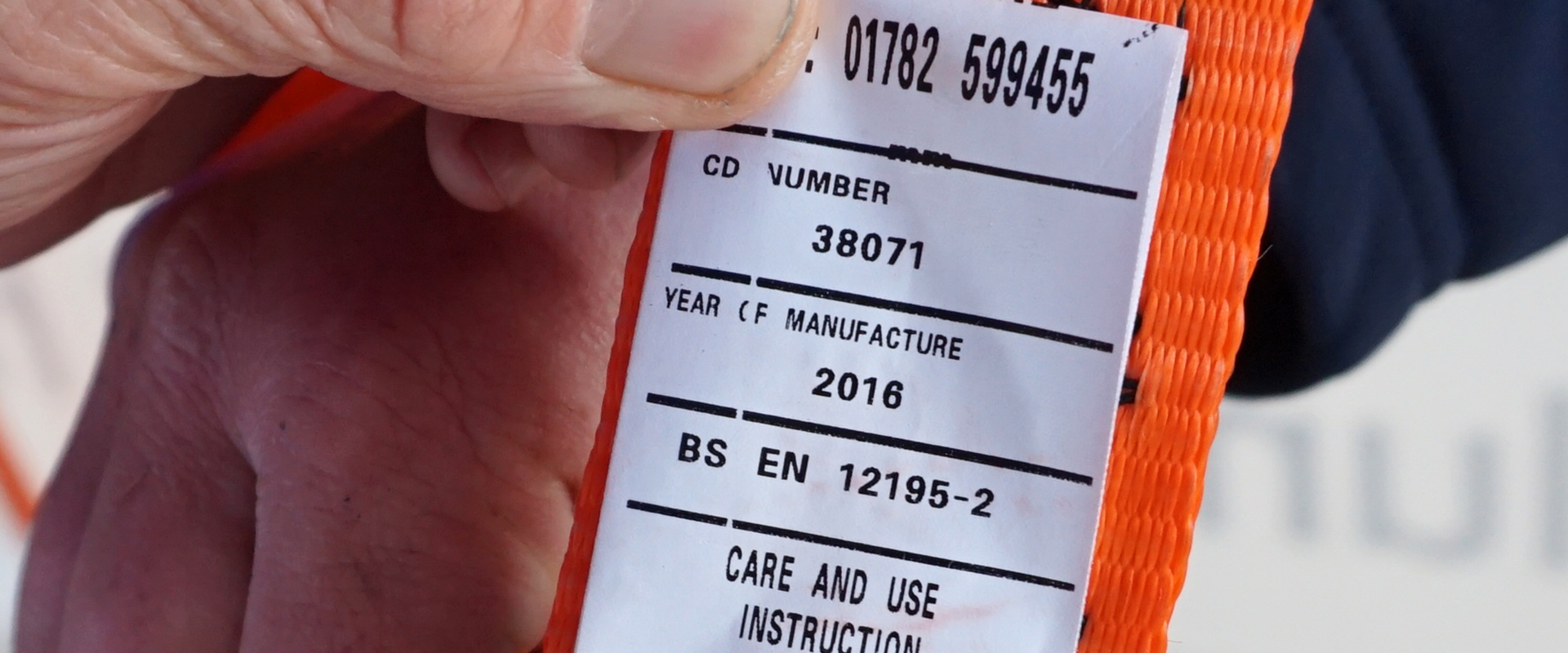 EN 12195-2 Rated Straps
All rated straps are tested to the demanding EN 12195-2 standard to give you peace of mind.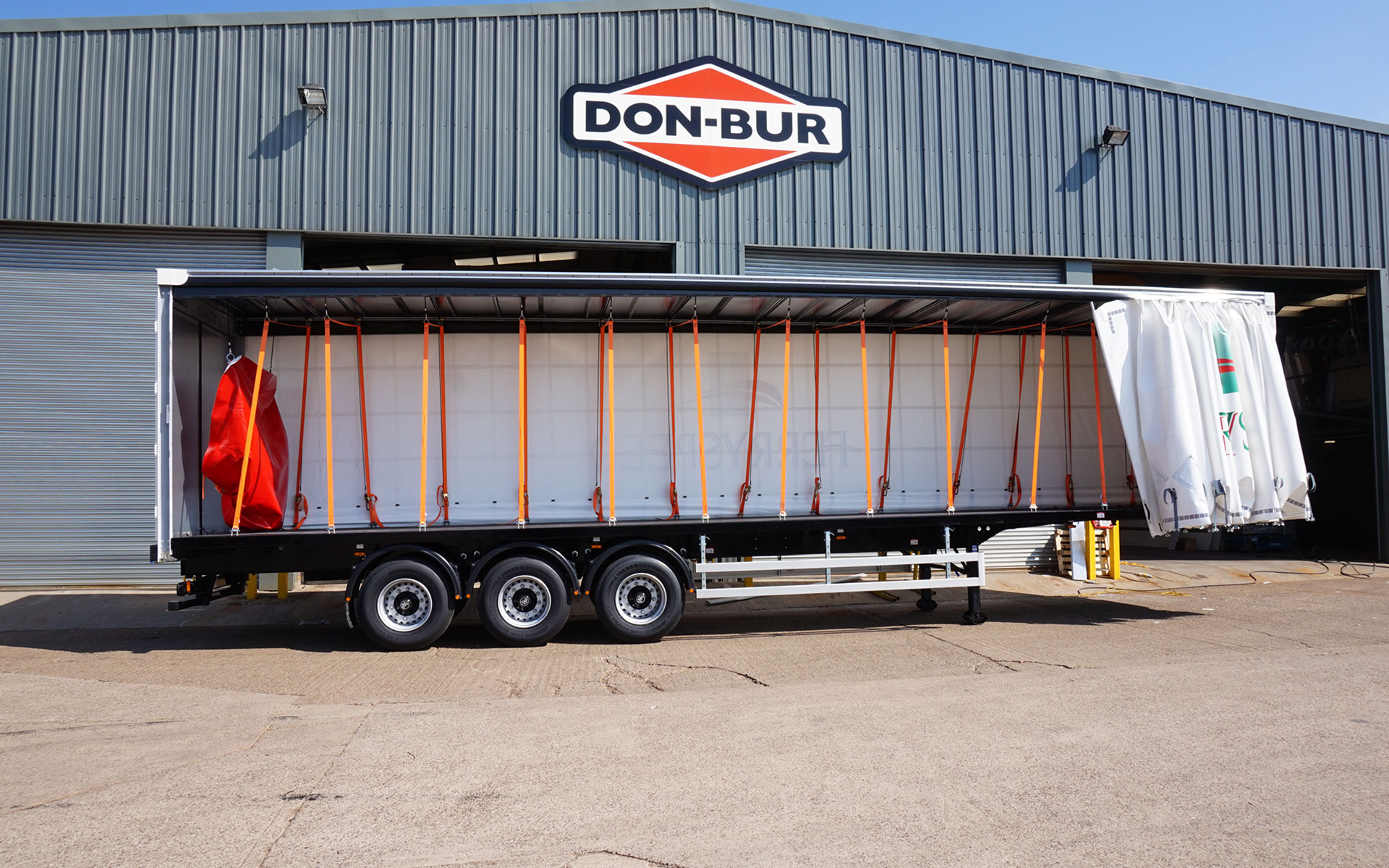 LoadFix
Loadfix is a DVSA-approved rave-to-rave load restraint system that stows in the dead roof space when not in use.
Further details can be found on our LoadFix page.
Tarpaulins
Available in pvc curtain material or mesh.